2023 Forum Series
Now entering its fifth year, SSLC's Forum series, presented in collaboration with the National Academy of Public Administration (NAPA) and the Senior Executives Association (SEA), is off to an exciting start in 2023.
Shared Services Forum for Agency Implementation Leaders is a monthly workshop in which government executives who are leading shared services initiatives in their agencies bring their toughest challenges to the table for real-time collaborative problem-solving with their counterparts in other agencies.
Our Working Forward Forum explores how emerging technologies and telework are transforming the nature of work and how government policies and cultures need to change to continue to leverage workplace innovations in the future post-COVID-19 environment, with a focus on HR modernization.
Forums are open to all interested government executives and industry shared services solution providers. For more information about participating, please contact us at: Info@SharedServicesNow.org
---
Educational Programs
How we advance understanding and acceptance of shared services in government.
Technical Assistance
How we leverage our members' expertise to help government leaders succeed.
Professional Development
How we create and sustain a robust government-industry practitioner community.
Advocacy Activities
How we advocate for our interests in faster, more business-like implementation.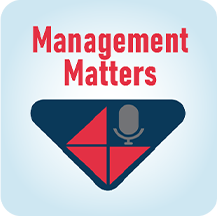 Where policy meets practice, public administrators who make government work, and work for all.
About the Shared Services Leadership Coalition
SSLC's Definition of Shared Services
SSLC defines "shared services" as the transformation of service delivery in the Federal Government through implementation of standardized, scalable capabilities, services, and technologies that improve government operations and allow agencies to focus on mission, while enhancing employee and customer experience in a secure and efficient environment.
SSLC's Mission Statement
SSLC's mission is to support accelerated implementation of shared services in government by: (1) educating the government about how shared services work and deliver value to employees and citizens; (2) providing technical assistance to help government modernize successfully; and (3) advocating policies to accelerate shared services modernization. 
SSLC Goal Statement
SSLC's goal is to promote and facilitate accelerated implementation of shared services and related modernization initiatives in service of the President's Management Agenda objectives of strengthening and empowering the Federal workforce, delivering excellent, equitable, and secure Federal services and customer experience, and managing the business of government to build back better.
Value Proposition for Participation in SSLC Activities  
SSLC is a community of government and industry leaders who share a passion for accelerating the pace of shared services implementation and government modernization.  SSLC provides opportunities for leaders to build relationships, learn from each other and become shared services evangelists, thereby creating through their combined efforts a force multiplier for cultural change necessary to sustain government-wide transformation.  
SSLC is a member-driven organization led by a Management Team and a Board of Directors comprised of industry leaders from member companies and "at-large" members representing the public interest.
Management Team
Board of Directors
Advisory Board
SSLC invites members to participate in the four categories below. For information about how to become a member, please click here.
Super Sponsors
Executive Sponsors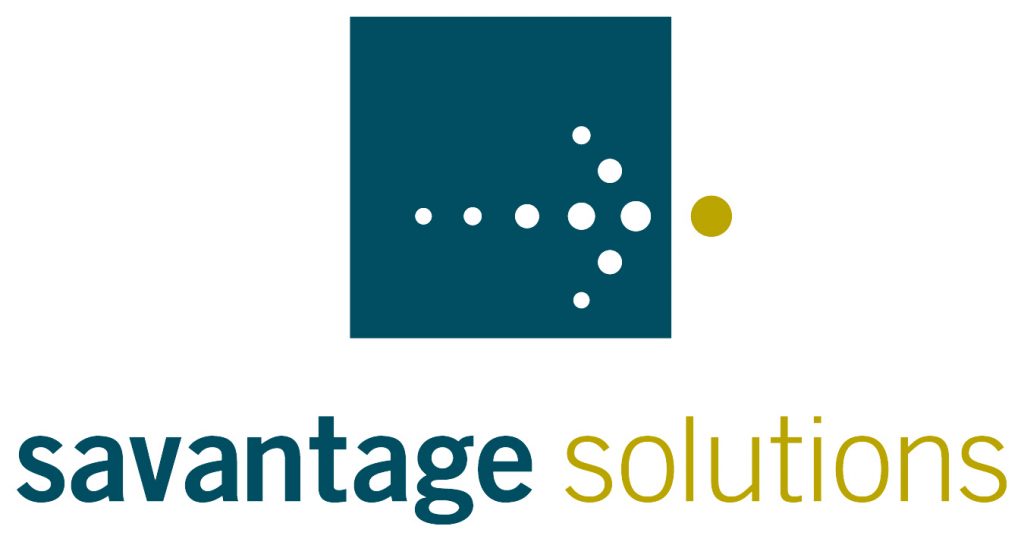 Sponsors
Non-Profit Members
The Shared Services Leadership Coalition would like to hear from you. Please feel free to send us your comments and suggestions. We'll respond as soon as possible. Thanks for your interest in the Shared Services Leadership Coalition.